Announcements:
Welcome to the Central Texas Rifle & Pistol Club
---
We are one of the largest members only, non-profit gun clubs in Texas!
Central Texas Rifle and Pistol Club was formed in 1946 as a non-profit organization to promote shooting sports in the Central Texas area. Our Club provides educational as well as a number of recreational and competitive rifle and pistol shooting sport opportunities.
The Club's outdoor gun range complex for rifle and pistol shooting is located on a 42-acre site in the China Spring area which is a few miles northwest of Waco, Texas. For detailed driving directions to the range, take a look at the How to Find Us page.
CTRP is a membership only organization but Club sponsored rifle and pistol matches are open to the public. Attending some of these various scheduled matches are a great way to learn more about us and event times/dates are posted on our Calendar. If you're interested in becoming a member, check out the Membership section for more information.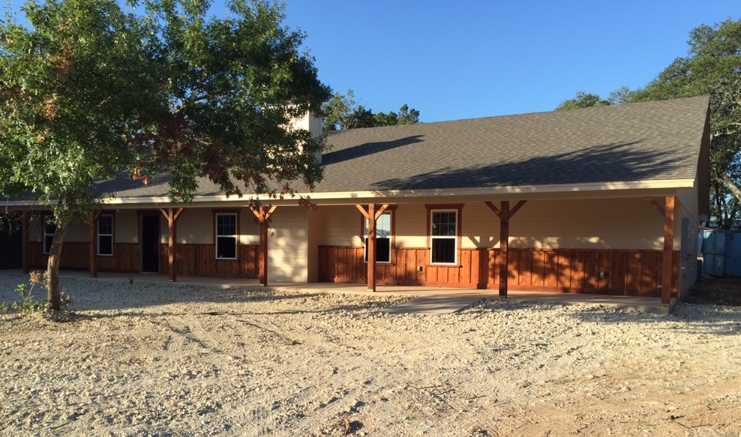 ---
---
Mission Statement

The object of this organization shall be the encouragement of organized rifle and pistol shooting among the citizens of the United States residents in our community, with a view toward a better knowledge on the part of such citizens of the safe handling and propeof firearms, as well as improved marksmanship.
It shall be our further object and purpose to forward the development of those characteristics of honesty, good fellowship, self-discipline, team play and self-reliance, which are the essentials of good sportsmanship and the foundation of true patriotism.
-February 21, 1946
---
In Loving Memory of Michael A. Abel
January 10, 1963-October 5, 2018